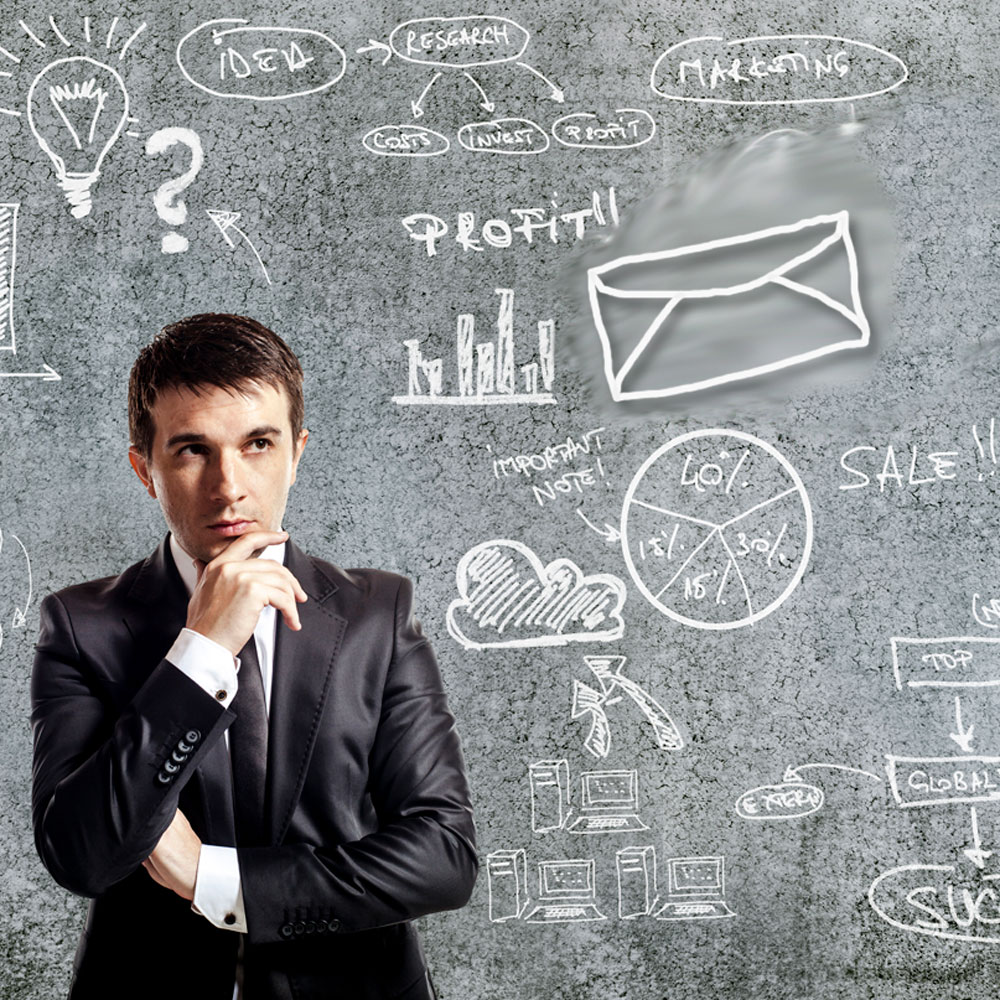 Standard and Custom Size Envelopes for Businesses
#10 Size envelopes, both with and without windows, are this country's most popular envelope sizes, by far.  We make, stock, and print both of these by the hundreds of thousands, as well as the 6-3/4 and #9 reply envelopes that often go with them (click here)
Speaking of reply/remittance envelopes, fundraisers will find our line of remittance envelopes 2nd to no one in the country. (click here)
All of our business and remittance envelopes are in stock, ready to be custom imprinted with your copy. Upload and send us your camera-ready art, and we will ship your custom printed envelopes within a week after receiving your OK of the virtual proof which we send at no cost.
We use robust 24# white wove envelope grade paper, with a 92 brightness throughout our business correspondence product line.  We source this paper from the same American based paper mill month after month, so you are assured of consistent appearance.
We are huge supporters of Made in America. We make our living in America, and we purchase only American made products from which to make our envelopes.
Here is a list of common business envelope sizes:
#6-3/4: 3-5/8″ x 6-1/2″
#7: 3-3/4″ x 6-3/4″
#7-3/4: 3-7/8″ x 7-7/8″
Check size: 3-5/8″ x 8-5/8″
#9: 3-7/8″ x 8-7/8"
#10: 4-1/8″ x 9-1/2″
#11: 4-1/2″ x 10-3/8″
#12: 4-3/4″ x 10-7/8″
#14: 5″ x 11-1/2″