PaperTyger RFID® Credit Card Sleeves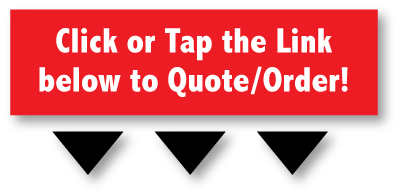 Click here to Order/Request Quote
Protects against identity theft and "card clash"!
PaperTyger RFID® credit card sleeves (2-1/4″ x 3-3/8") are guaranteed to block the theft of personal information from the RFID chip embedded in smart cards. FIPS 201 compliant. Click here to see a video that shows the full extent of the electronic personal identity theft problem.
"Card clash" occurs when more than one contactless card with RFID chips are in close proximity of a scanner. This means you may be inadvertently paying for a purchase with a card still in your wallet or purse. To avoid this, keep all your chip-enabled cards in our sleeves when not in use.
Available plain or custom printed from stock in up to two colors. Full color – 100% coverage printing available. Use the quote form to request pricing.
For custom printing, please fill out the online form and a customer service representative will contact you:  Click here to Order/Request Quote
For more information on Custom Printing, please click on the "Custom Printing Information" tab.
Click here for Downloadable Template (PDF)
Click Here to View or Download Pricing (PDF)
If you need unprinted, click here.