When it comes to serving printers, no envelope converter does it better, more accurately and faster than Sheppard Envelope. We treat your litho like the gold that it is.
---
We leave nothing to chance, beginning with the litho layout that we send at no cost. Whether your job calls for 25,000 or 50,000  #10s converted from a 6 or 8 up layout on a 23″ x 35" or 25″ x 38" sheet, we do not rest until your job has been shipped error free and on time.
Nor is quantity an issue. Whether it's one thousand or hundreds of thousands, we are delighted to  produce as few or as many envelopes as you need, even if it is just a few hundred Indigo sheets printed in a combo layout of one #10 and one  8-1/2″ x 11" letterhead.
Sheppard customers are welcome to use any of the more than 1,000 layouts and dieline templates in our digital library at no cost.
Since 2007 we have received eight Awards of Excellence from PINE (the Printing Industry of New England) for the quality of our envelope conversions. In 2013 we received the highest award, the Pinnacle, for the conversion of the Nestle Holding envelope for RR Donnelley, CT. In 2018, we received a second Pinnacle for an envelope we converted for Allied Printing, a #10 OSSS envelope for the New York Botanical Gardens (NYBG) Holiday train Show, in the Division 1 – Diecuts, Pop-ups, Unique Folds and Involvement Devices category.
These achievements are not random acts of kindness by PINE, but are fitting testaments to our preoccupation with treating litho like the gold that it is. From the moment your stock arrives at our dock, we leave no stones unturned to make sure the finished envelopes meet or exceed your highest expectations.
---
#10 regular commercial (diagonal seam) Indigo Digital Press Layout, 1 up on 12 x 18 (ruled outline indicates maximum imprint area)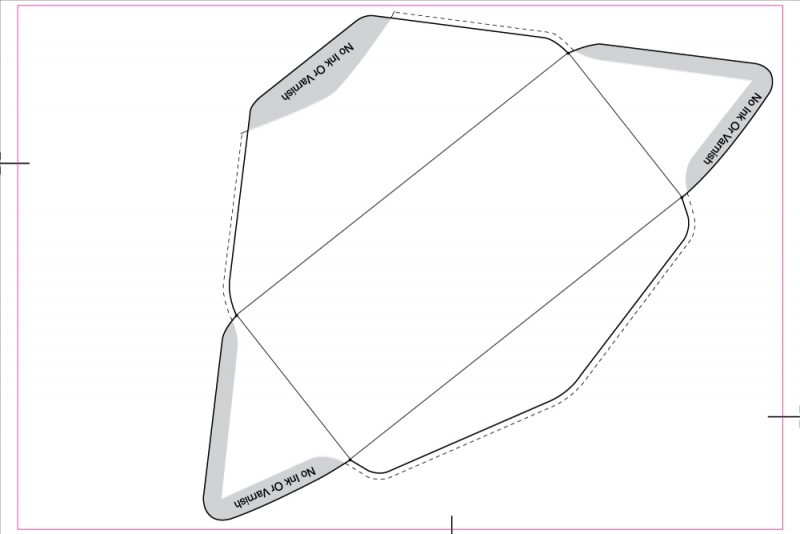 #10 regular commercial (diagonal seam) Indigo Digital Press 1 up on 12 x 18 Layout as imposed by printer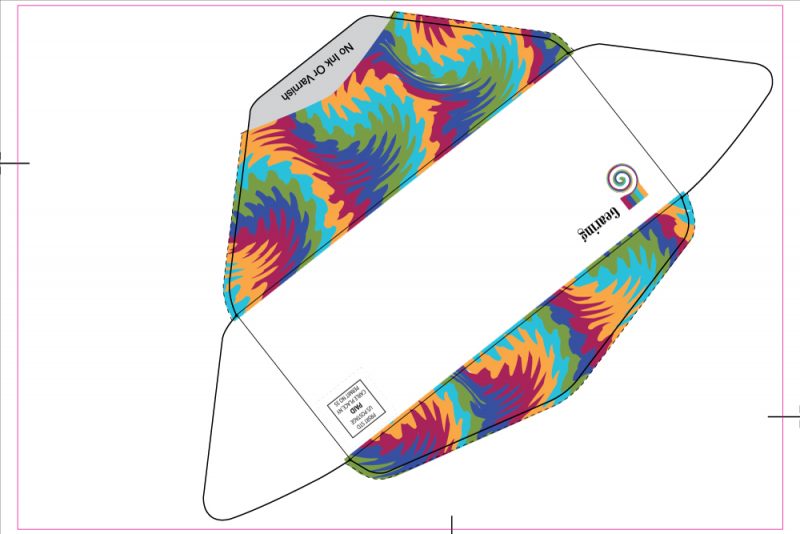 #10 booklet (side seam) Layout, 8 up on 25 x 38 sheet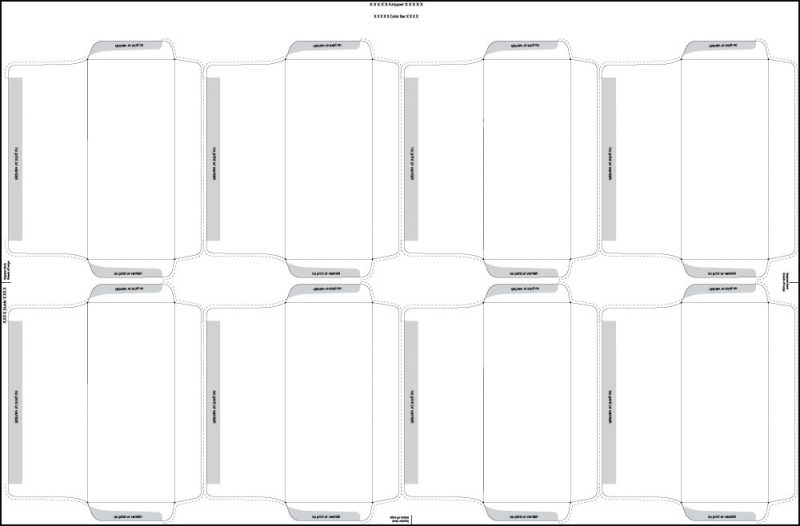 #10 booklet (side seam) 8 up on 25 x 38 Layout as imposed by printer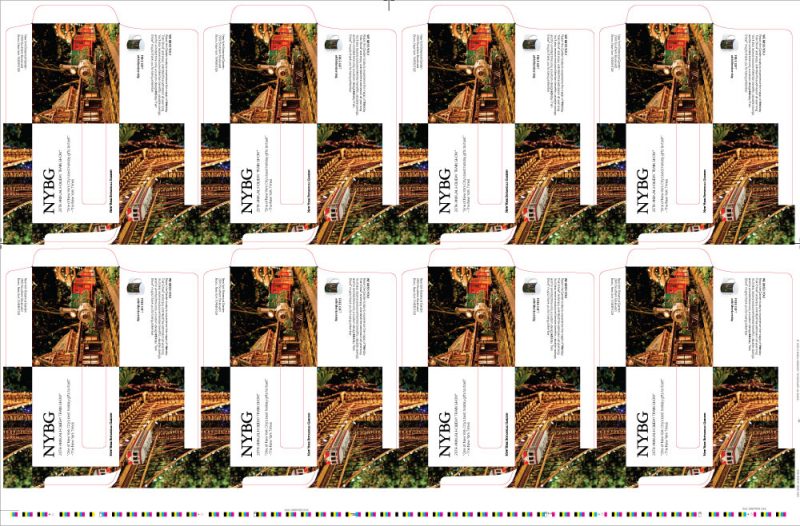 ---
6×9 Booklet (side seam) Layout, 2 up on 25 x 19 Grain Short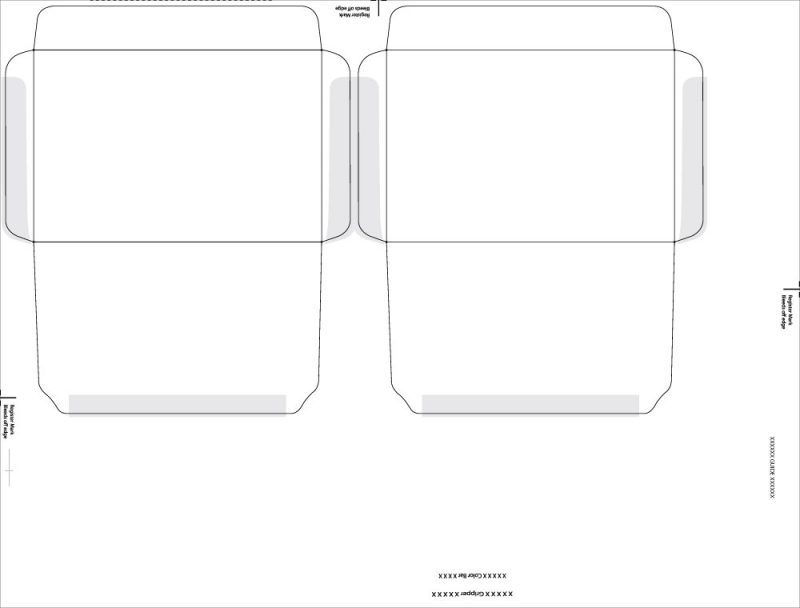 6×9 Booklet (side seam) 2 up on 25 x 19 Grain Short Layout as imposed by printer

6×9-1/2 Booklet (side seam) Layout, 4 up on 25 x 38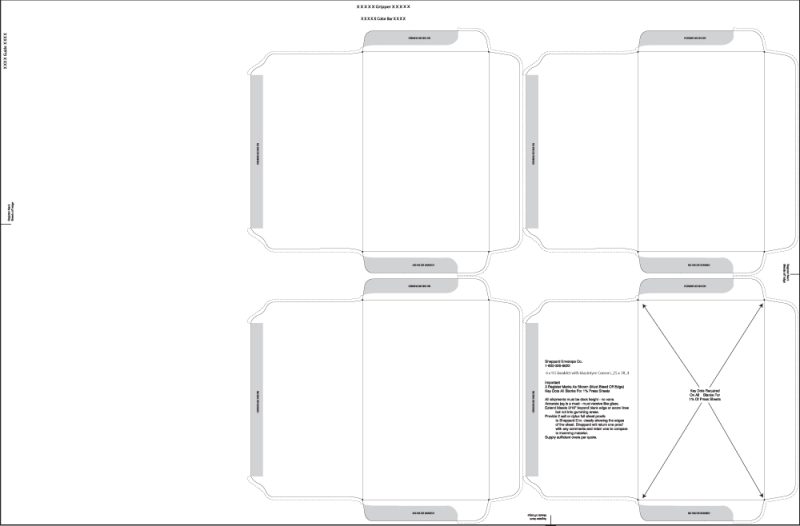 6×9-1/2 Booklet (side seam) 4 up on 25 x 38 Layout as imposed by printer
---
ASK FOR A QUOTE
---