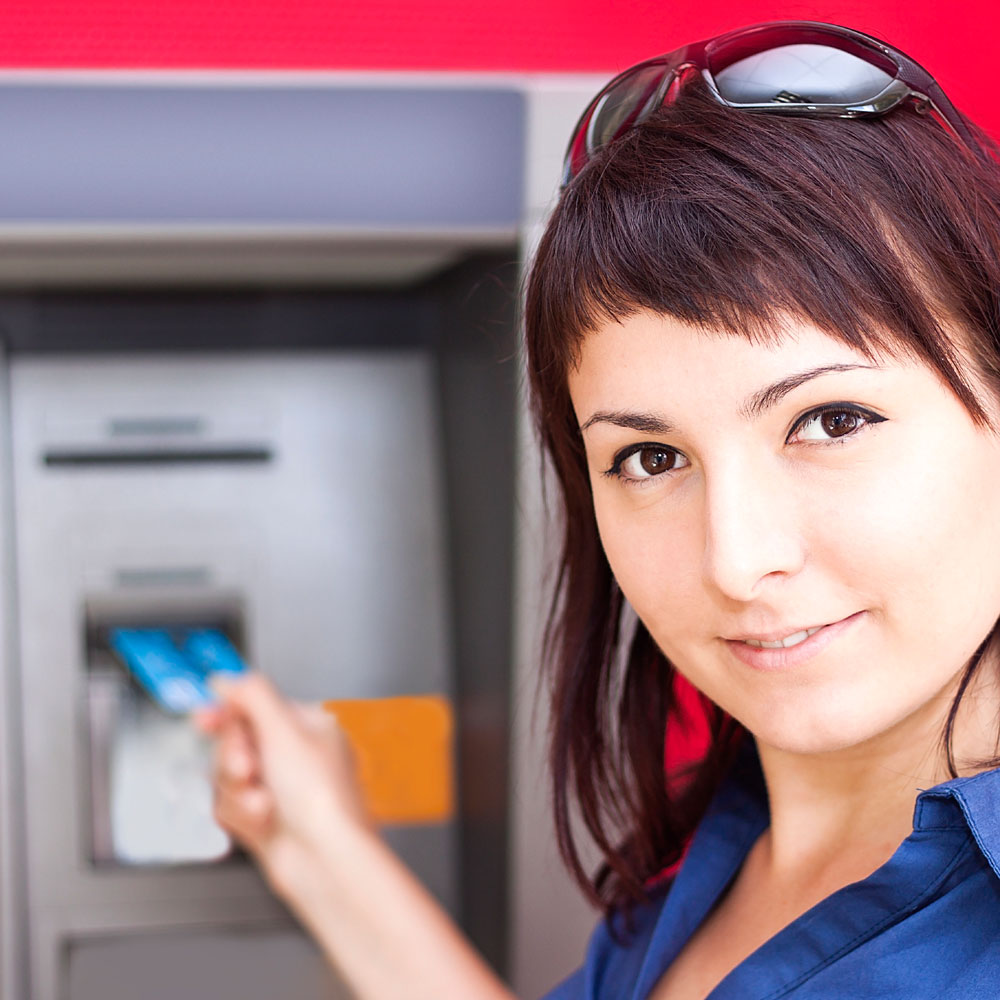 RFID SECURITY: Protect yourself from electronic identity theft and "card clash"!
The theft of one's personal identity from the not-so-smart chip in a smart credit, debit or PIV card has become a red hot subject, and for good reason. Once stolen, getting one's identity back can take years.
Another way your personal information can be accessed inadvertently is by "card clash". "Card clash" occurs when more than one contactless card with RFID chips are in close proximity of a scanner. This means you may be unknowingly paying for a purchase with a card still in your wallet or purse. To avoid this, keep all your chip-enabled cards in our sleeves when not in use.
Our Identity TheftGuard RFID blocking credit card sleeves are made of super strong, PaperTygerRFID® 4-ply laminate. US Gov't FIPS 201 complaint, these sleeves are guaranteed to block the transmission of all information contained in contactless credit cards. When kept inside one of our RFID blocking credit card sleeves, one's identity cannot be stolen, it is as simple as that. No wonder our sleeves make great promotional gifts!