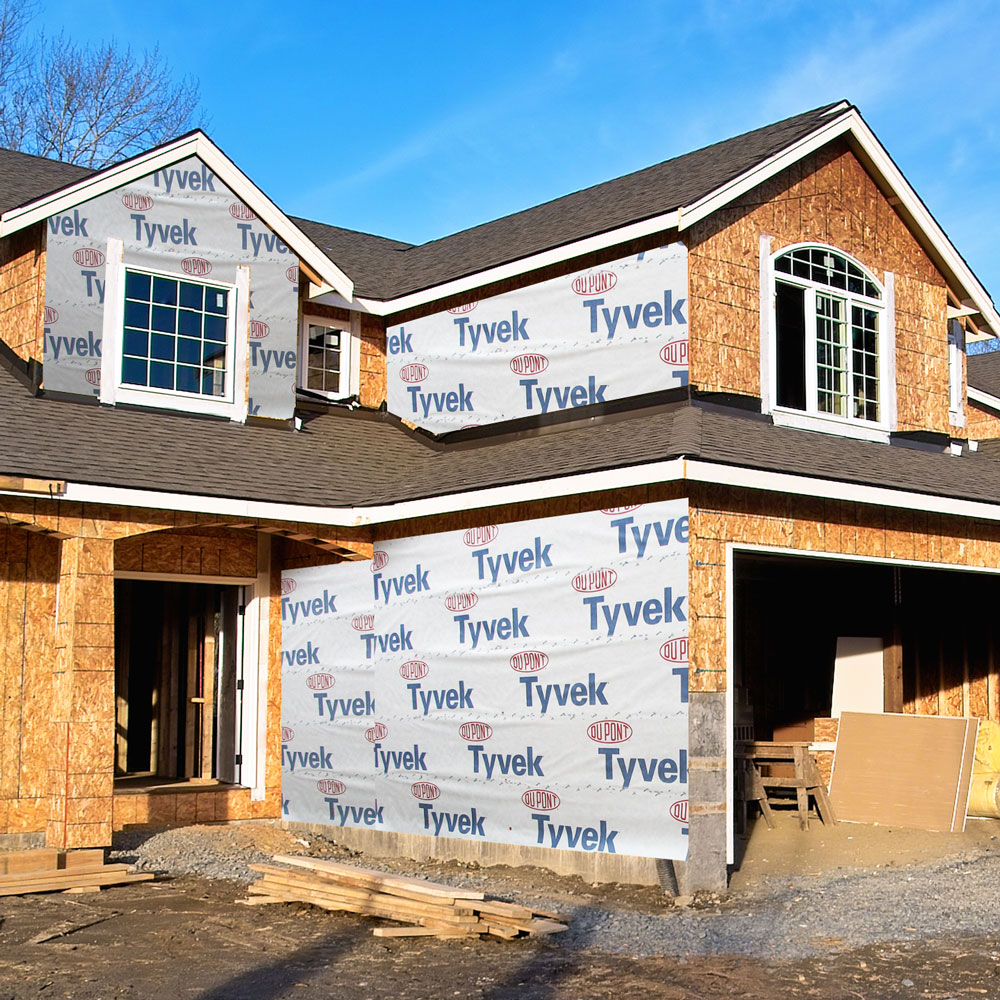 Protective-paper Envelope Products
Need a protective-paper envelope product made from a substrate that has corrosion protection properties (e.g. volatile corrosion inhibitor)? We convert papers that protect plain steel, stainless steel, carbon steel, silver ("Silver Safe"), copper, bronze, pewter and many other metals from the ravages of corrosion. We also convert puncture-resistant substrates that yield envelope packaging designed to keep your sharp products safely wrapped.
If you are a manufacturer looking for protective packaging for your products (even anti-microbial), we have a solution for you. Your best bet is to send your inquiry via the online quote form. You may also call us 8 a.m. to 5 p.m. Monday through Friday at 1-800-325-6622.
ASK FOR A QUOTE