Phenomenal resource
AMAZING TO WORK WITH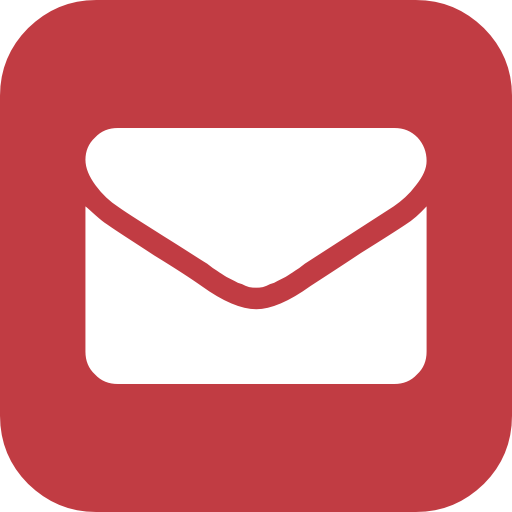 Linc,
I wanted to send you a message thanking you for being AMAZING to work with. You and your team genuinely make Open Letter Marketing feel like we are part of the Sheppard Envelope family!
I'm so thrilled we are working together and navigating this paper shortage the best we both can. I hope you are having the best week and doing well.
Please thank the team for us.
Kayla Bragg
Open Letter Marketing
INDUSTRY KNOWLEDGE
WONDERFUL EXPERTISE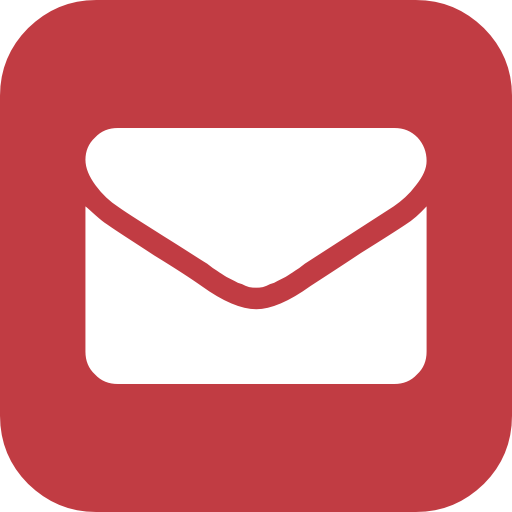 Until I called Sheppard Envelope and spoke with Lincoln I was very frustrated in trying to get answers from other manufacturers regarding basic questions about business envelopes. Speaking with Lincoln [Spaulding, CEO] he answered my questions immediately and it was readily apparent the great knowledge, experience and expertise that I found by calling Sheppard Envelope. It is a rarity in business today to find people so helpful and pleasant to speak to and so knowledgeable about their industry and products. Anyone looking for the best experience will find it when calling Sheppard Envelope.
Charles Newman
Newman Trucking
Product Produces Results as Advertised
RFID-BLOCKING PAPERTYGER RFID® SLEEVES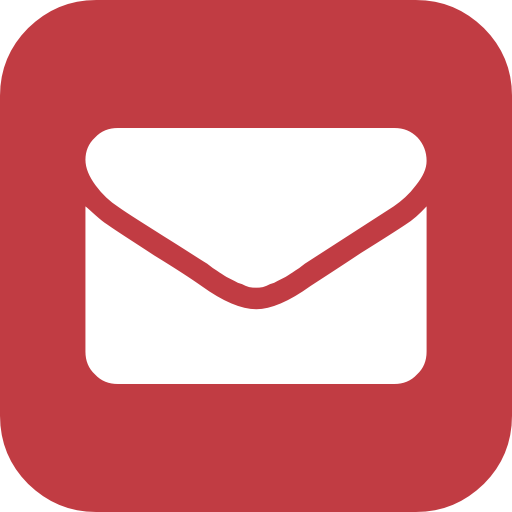 Dear Terra,
My company recently purchased 2,500 of your PaperTyger RFID® credit card sleeves. These were custom printed with our logo and promotional info (which look terrific, by the way).
So, last week, as I was crossing the Canadian border into the United States at a high security check point, I had an excellent opportunity to make my own test to see whether your sleeves would work as advertised, by passing my combination enhanced Drivers License and Nexus card over the card scanner while it was inside the Identity TheftGuard sleeve.
I am delighted to report that the reader detected no information whatsoever. Your RFID blocking sleeve worked perfectly, exactly as advertised. Congratulations on producing a terrific product!
Sincerely,
Nita Hollick, Pres.
P.S. The Canada-US border crossings are extremely strict, so that this test was probably as severe a test that can be found anywhere.
RFID-BLOCKING PAPERTYGER RFID® CREDIT CARD SLEEVES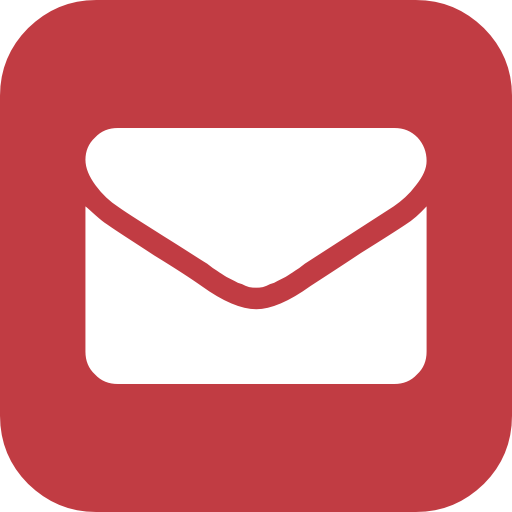 I bought a set, primarily to just protect the mag strips, the rfid blocking was just an added benefit. The cards arrived quicker than expected. My previous experience with rfid blockers wasn't good, they left silvery crap all over my cards.
That's not the case with these cards. They are exceptionally good quality! So good, in fact, that I have already ordered another set. If you're looking to buy, look no further, these are the cards for you!
Dave (purchased RFID-blocking sleeves through CARMick Products, a Sheppard Envelope Dealer)
RFID-BLOCKING PAPERTYGER RFID® SLEEVES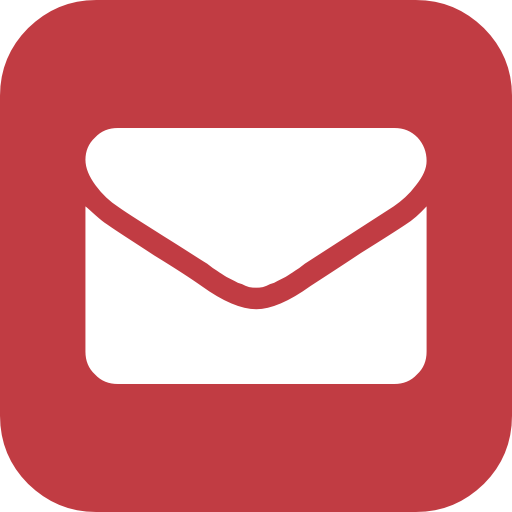 Hi Linc – Wounded Frog Ltd is a relatively new customer of Sheppard Envelope Manufacturing.  We placed an order for the [RFID-blocking] credit card sleeves for the Houston office of the Girl Scouts of America, San Jacinto Council.  They went over so well that we decided to order the product for our "self promotion".  I did a presentation for my networking group last Wednesday and, WOW!!!, what a hit.  I WAS A ROCK STAR!!!
Based on your recommendation, I packaged five sleeves together and placed them at each members' place setting.  I proceeded to explain how the "high tech" thieves were able to scan credit card information right out of the wallets and purses of my fellow attendees.  I used your product information … that included all the "techno talk" about the product.  Of course, I had to do this presentation in 7 minutes.  There were 60 place settings in the room and all but three packets were taken!! … AND, yesterday I got a call from one of the attendees who owns a technology information company who wants to order your product!!!
This is what happens when a distributor endorses a product by putting his/her name on the product.  I expect to get more orders down the line.
Susan Silverman,
Wounded Frog Ltd
Prompt and Insightful Customer Service
CREDIT CARD SLEEVES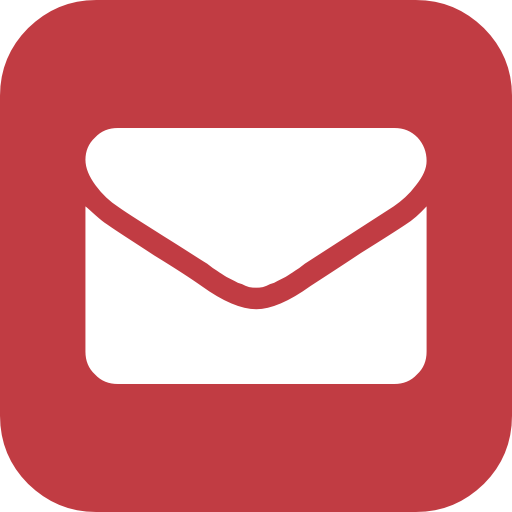 Terra, I just want to thank you again for making this happen.  It is so nice to work with someone that is so helpful and caring.
Kindest regards,
Terri Franck
Creative Print Services
Bangor, ME 04401
REARVIEW MIRROR HANGING ENVELOPES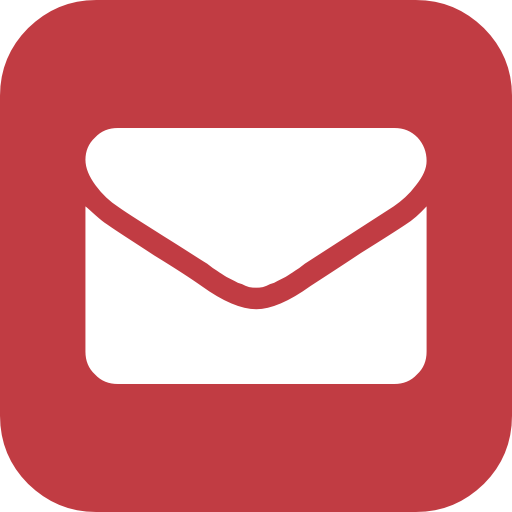 Hi Terra, I want to let you know that the envelopes look amazing and everyone in the office love them!
Thank You,
Alyssa Rosebrugh
DPW Administrative Assistant
City of Evart
CREDIT CARD SLEEVES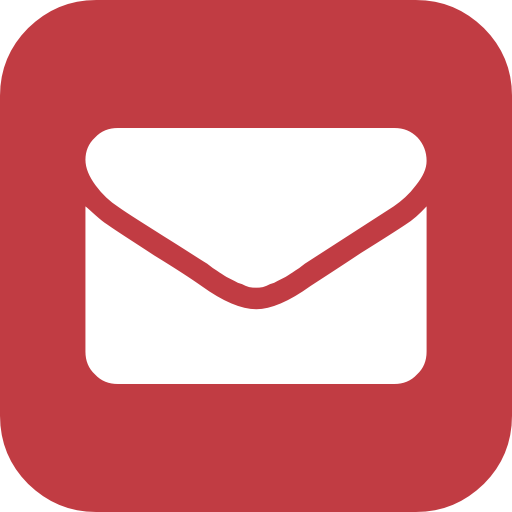 WOW- your company is GREAT
The proof is perfect.
I'll do more than tell my friends, I'll post my experience and the positive feedback that I have already received from my customers as well as that received when I called the 2 auto service companies that were included in the samples that Sheppard Envelope sent to me on the iATN (www.iatn.net) which is the International Automotive Technicians Forum, a highly respected and frequently visited internet resource not only for technicians seeking to solve problems but for shop owners with management and marketing questions & issues.
I'll send copies of my postings and replies that my posting receives to you and you can pass it on to the owners or Cust. Service Reps.
Thank you again.
Stephen Kosacz,
President
Autoworks, Inc.
Kittery, ME
Envelope Sample Pack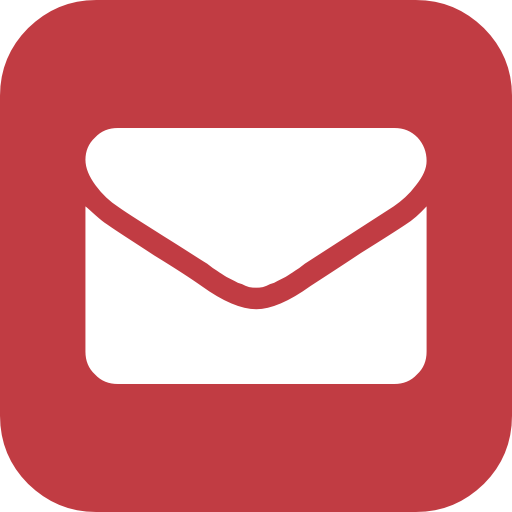 Good morning, Linc.
I just wanted to let you know that I received the sample pack via FedEx this morning, and this will allow me to travel to see my customer and (hopefully) get this order for both you and me. Your willingness to help me out by going the extra mile is greatly appreciated.
Best Regards,
Traci
E-S (an on-line sales promotion company)
CREDIT CARD SLEEVES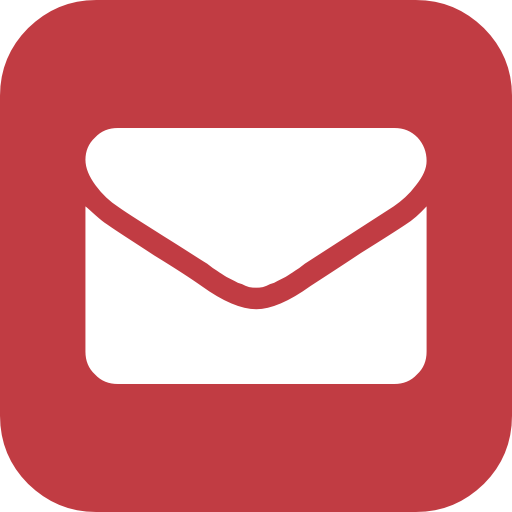 Thank you, Terra! That's great news [that you were able to print and ship our credit card sleeve order a day ahead of schedule]. I really appreciate Sheppard Envelope's help with this. You not only made an impossible project possible, but also enjoyable.
Patrick Richardson
TENDER
NYC 10012 USA
HOTEL KEY CARD SLEEVES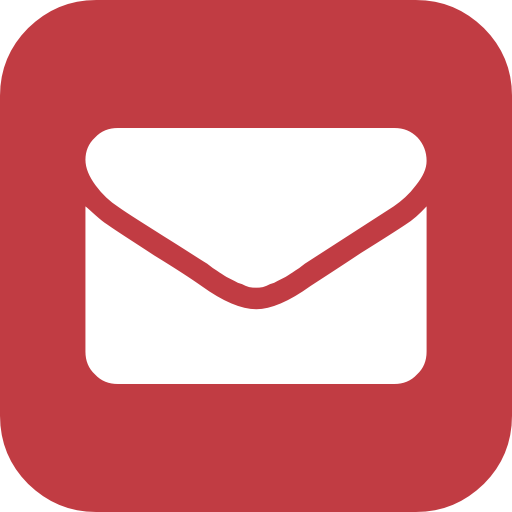 Terra Gilbert
Just wanted to let you (especially you) and Sheppard Envelope Company know how much we appreciate how helpful you were, and how easy you made it to order. We at River Oaks Printing, and our customers, were very pleased with the product and turn around time (Room Card Envelope Sleeve).
Keep up the great service.
Bonnie Glass
River Oaks Printing Co., Inc.
Fort Worth, TX 76114
Doorknob Hang-up Envelopes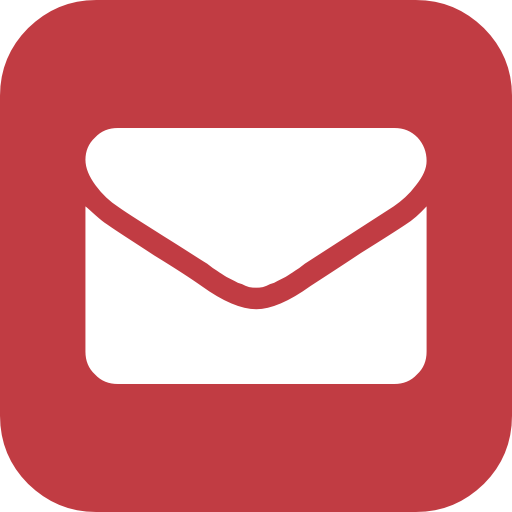 Terra,
I just want to say Thank You for your Wonderful Customer Service [on our Door Knob Hang-Up envelopes]! Sheppard Envelope should feel Very Proud to have you representing their customers!
Your work ethic is superb and I love how you are so prompt! You made ordering fun. I'm sure you'll hear from me again! Please tell Craig that I said "Thank You" for being sooooo fast on the art and doing such an Amazing job!
You two can rule the world! J
Have an Amazing Day!
Signed,
Melissa – A very happy customer!
Doorknob Hang-up Envelopes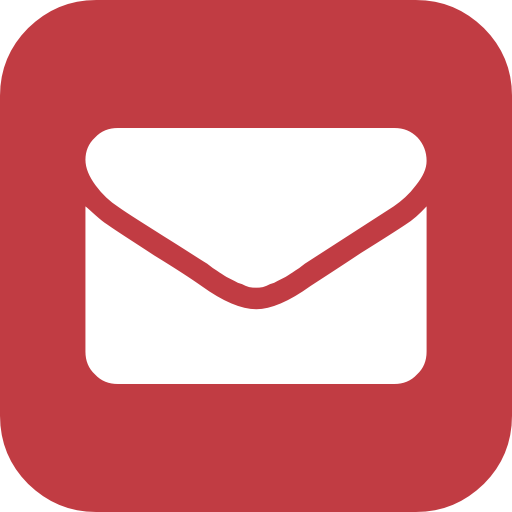 Linc,
I never gave up! So Glad to be back with Sheppard Envelope!
Signed,
Brian McHugh
BQ Direct
Ticket Envelope Document Holder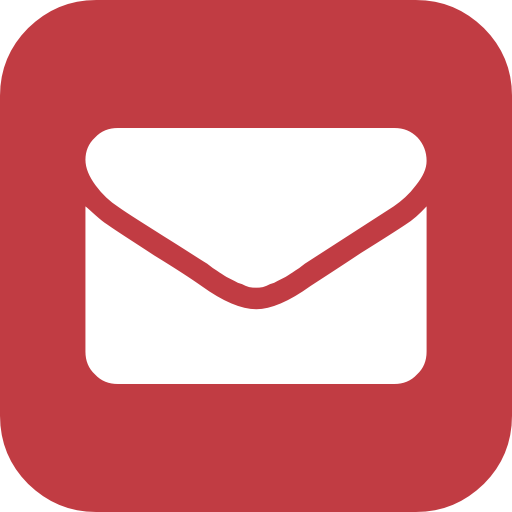 It was great working with you !! Thank you so much for the help!
The ticket folders are wonderful!
Have a great day.
Thanks,
Tessa Crawford
Assistant Reservations Manager
Great Smoky Mountains Railroad
Envelopes Quickly Produced with Great Client Satisfaction
CONVERSION OF A2 SIZE "SEED" ENVELOPE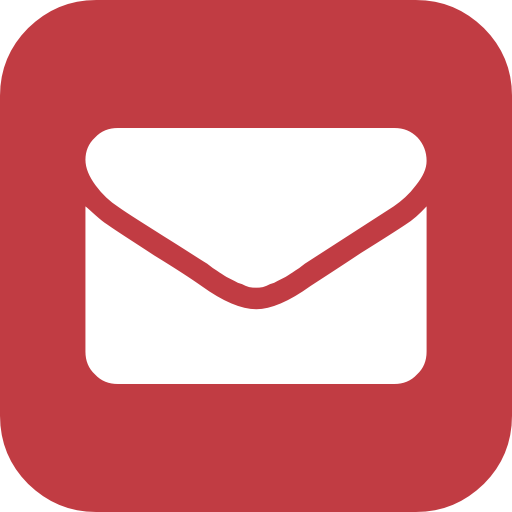 Sheppard Envelope was amazing to work with!  They provided exceptional quality on a project that not only was using a difficult material, but also had a tight timeline!  They delivered our product in record time with a beautiful end result!  Terra and the rest of the folks at Sheppard have become one of my favorite vendors to work with!
Kate Novia
Inventory Control Manager
Legacy Publishing Group, Inc.

INLINE PRINTING AND CONVERSION OF 5-1/4 x 7-1/4 LEE ENVELOPE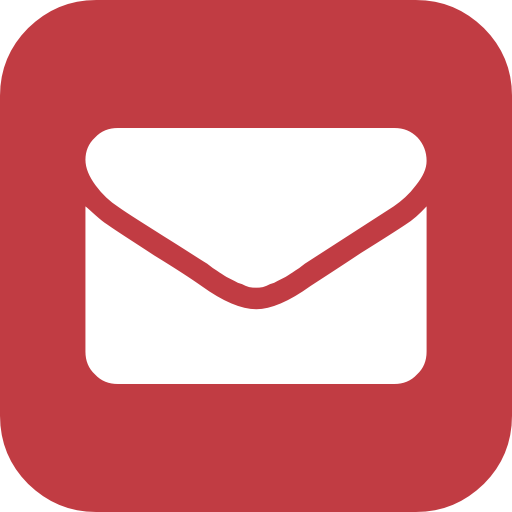 Linc, we've always been pleased with the quality of the envelopes you provide, and I cannot remember ever hearing of a customer complaint about a single envelope honestly, so thanks for the quality work!
Jeff Grenier
VP Sales & Operations
The Borealis Press, Inc
Bucksport, ME 04416
#9 REMITTANCE PERFECT-BOUND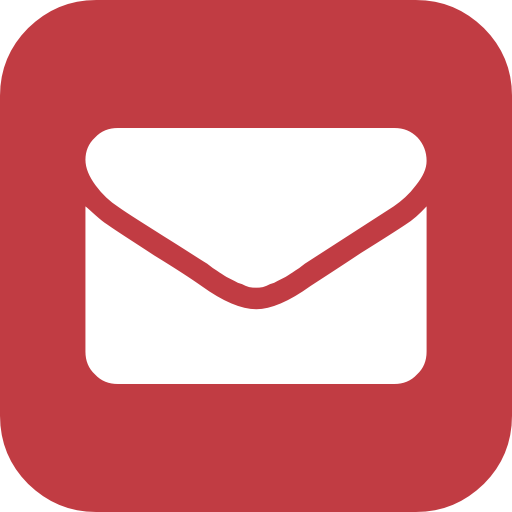 Good afternoon Linc/Terra,
I wanted to let you know that we received the order for our bind in envelopes today (PO 928595 Miller School).
I realize a back-ordered item is not always something that you can control and would like to thank you so much for going above and beyond in producing these envelopes in such a short turn time.
Thanks again and have a great rest of your day,
Van
Van Schumacher, Project Manager
Good Printers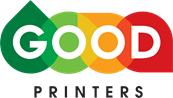 CUSTOM SIZES, WINDOWS, AND CUSTOM PRINTING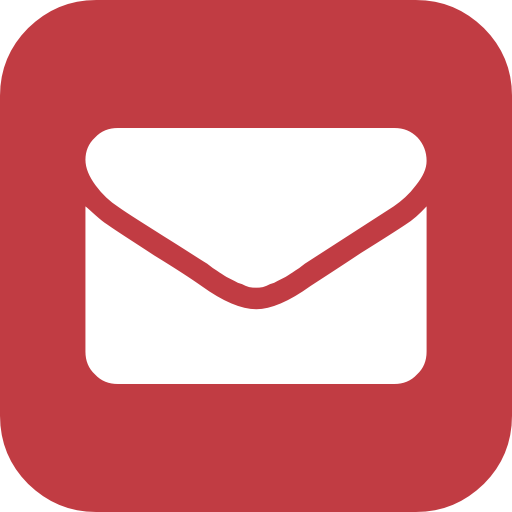 Hi Linc,
You are definitely on track.
The order arrived today and we were very pleased.
Looking forward to doing future business together once we get this program off the ground.
Thank you
Mark
Mark Stavalone
Phoenix Graphics, Inc.
1525 Emerson Street
Rochester, NY 14606
LITHOGRAPHIC CONVERSION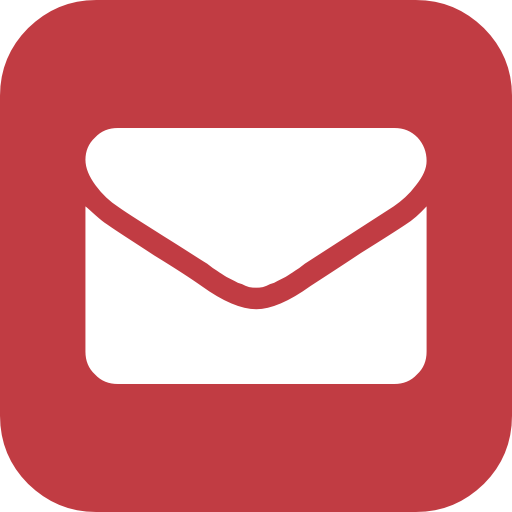 Hi Terra,
We just received the A-7 Envelope.  They look wonderful! And 2 days early….even better!!!!
Thank you so much for all your help!!!
Have a great day,
Nicole Cox
Project Manager
Springfield Printing
19 Precision Drive
Springfield VT  05150
LITHOGRAPHIC CONVERSION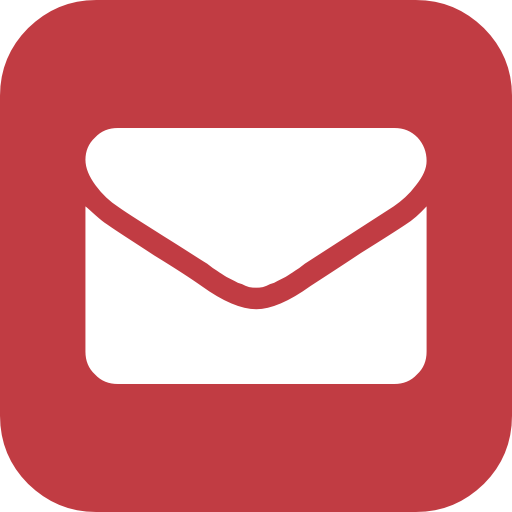 I owe you a huge thank you that I owed you last week for saving my client's bacon for getting some temporary envelopes out here for them to use when the new ownership of the property took over and they couldn't use the old ones. I called at the very last minute and you guys pulled through as I had to have boxed envelopes the next day.
I just wanted to say thank you very much. I really appreciate your service on that and taking extra special care. Hopefully we'll be getting some orders for some more envelopes back to you soon. I certainly have you at the top of my list when products like that come in.
Thanks a lot and hope you have a good day.
Bill Bihn
Cityscape Graphics
San Francisco
LITHOGRAPHIC CONVERSION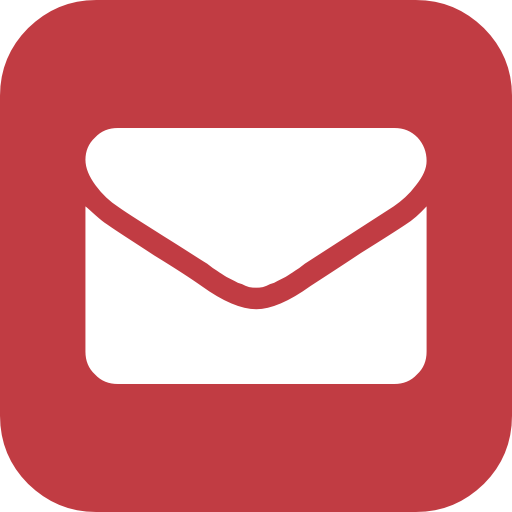 Sheppard Envelope has consistently performed as an exceptional vendor. Their quality and attention to detail is impeccable. Having established a business partnership with Sheppard Envelope ensures that Keno Graphics can satisfy with confidence the specialty envelope conversions requested by our clients. We were very impressed with the quick turnaround time and customer service of our most recent project.
Thanks for a job well done!
Bill Kennedy
Keno Graphic Services, Inc.
LITHOGRAPHIC CONVERSION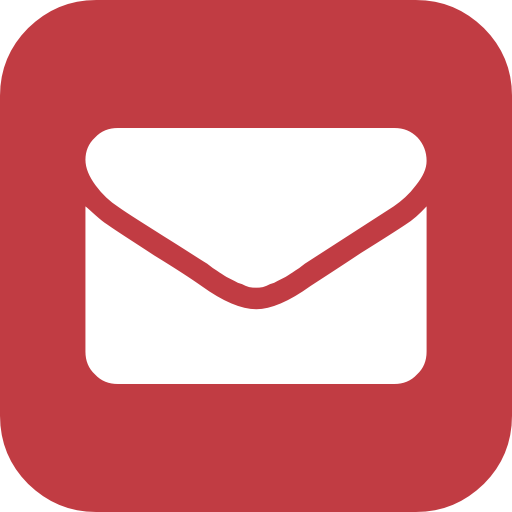 Hello everyone,
We received the [6-3/8″ x 8-1/2″ booklet] envelopes this afternoon and are thrilled with them.  Thank you all so much for the detail you put into this project.  I have been on press with our die-cutter for most of the day for the invite. Once it is all complete I will send you the whole package.
It's been a pleasure to work with you all again. Promise to call you again with future projects especially for this client.  They are going to be so happy with the outcome!
All the very best,
Karen Collett
Chief Executive Officer
Brody Printing Company, Inc.
LITHOGRAPHIC CONVERSION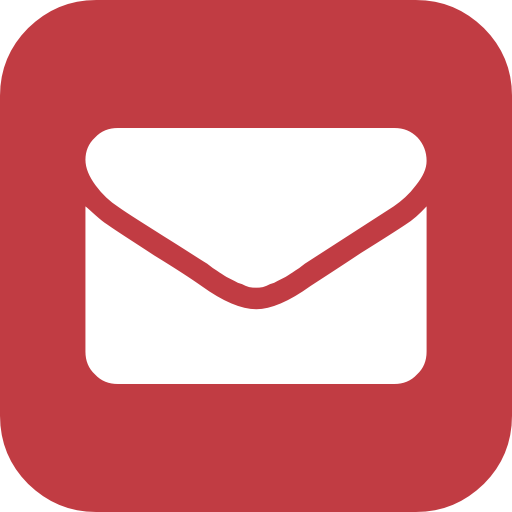 Thanks Terra
And to you and your staff, let me say again how pleased we are at the service you guys give us. The last batch were done beautifully, so we're hopeful these come out as good and we're going to continue to feed this work your way. This is done 4 times a year. We'd love to do more, and it's always possible we can do more.
Mike Strong
Pilot Printing
SHEPPARD SAVES THE DAY
PROMPT SHIPPING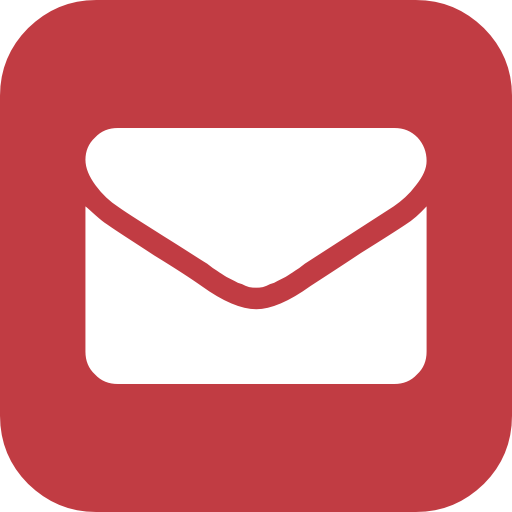 You guys were a real life saver today for us (6-3/4 remittance shipped promptly). We will definitely be doing business with you in the future!
Kerri Kautzman
X Press Printing Services, Inc.
PROMPT SHIPPING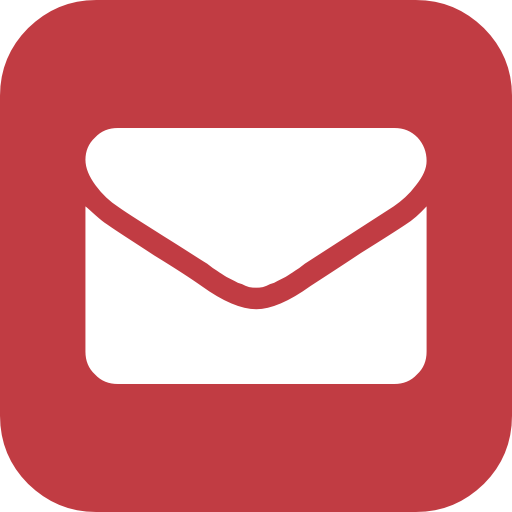 I want to offer a great big shout-out Sheppard Envelope, and especially to Terra Gilbert for helping me track down an order we placed back in July 2015. I needed to repeat that order in a rush, not ever dreaming they would even be able to track it back for me.
Not only did Terra track it down, and enter a repeat order, she moved me up in the production line a little bit to save my skin!!
Thank you so much Terra!!!!
Angie McCasland
Edgewater Resort
Buchanan Dam, Texas
LITHOGRAPHIC CONVERSION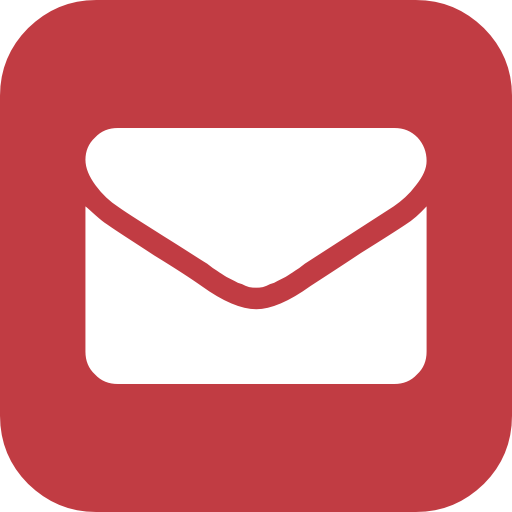 Terra and the entire team at Sheppard pulled together to make a very difficult job happen for me.  I had a very specific envelope size and paper that I needed and must have talked to a dozen converters around the country.  Sheppard was the ONLY company that was even capable of doing the job and fulfilled it with such great communication and service that I wouldn't even consider someone else next time.  Thank you Sheppard!
ANDREW BEESLEY STUDIO & DESIGN
LITHOGRAPHIC CONVERSION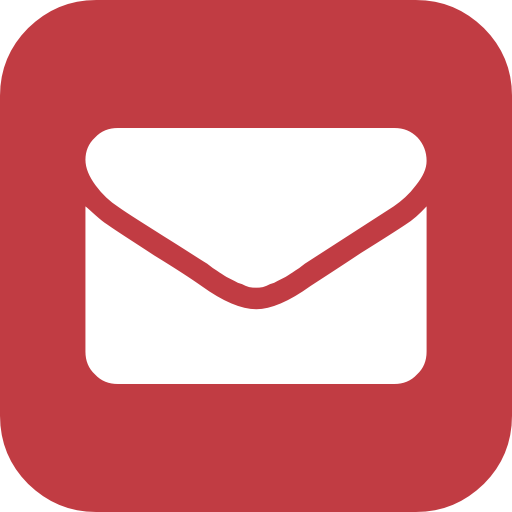 As part of a large, high-end admissions project for a prominent local prep school, we were responsible for producing 5,000 9.5 x 12.5″ booklet envelopes on 100# Finch Fine Text. The design involved 100% percent coverage over the entire surface of the envelope; the solid was supported by a healthy bump screen, and the sheet was also varnished.
When the flat sheets were initially converted by another company, the result was completely unsatisfactory: dabs of adhesive and debris were scattered on the face of the envelope on over 95% of the job, variation in finishing resulted in non-ink areas being visible near the flap, and cracking was severe. We were forced to reject the job.
We then called Sheppard Envelope, and received immediate help and response from Linc and Brook Spaulding. Brook drove out to our plant, reviewed the project, examined the rejected envelopes, and took the dimensions of the materials that were to be inserted into the finished envelope. On the phone with Kevin Karpowicz, Brook customized one of Sheppard's standard electronic dies to accommodate the particulars of our project. Within a few hours we had a workable electronic die from Kevin.  Brook also gave us an excellent tip about running on the wire side of the sheet to help minimize cracking.
Realizing the deadline we were under because of the rejection of the initial run, Sheppard completed the conversion in three working days. The Production Manager at Sheppard Envelope, Don Blair, was helpful and informative in making everything come together.
Our customer was as thrilled as we were with the results. Finishing was consistent and clean, and cracking was held to a minimum.
Sheppard Envelope's responsiveness, the manner in which they facilitated the project and shared their knowledge of the envelope manufacturing process, and their exceptional overall professionalism combined to help us turn a jeopardized project into a success.
Tom Ostrander
VP Operations
Inkstone Printing Company
Brockton, MA
LITHOGRAPHIC CONVERSION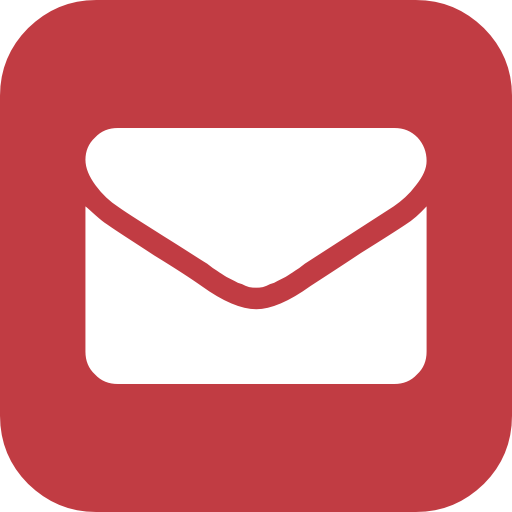 Dear Mr. Spaulding:
Just a few words to let you know of our satisfaction with the way in which Sheppard Envelope service our account. We are a small Commercial Printer and on occasion we require the services of envelope converting that you offer.
Rarely do I become involved in the manufacturing process here at Graphics and Printing Inc., But I have on occasion been made aware by our office staff of their pleasure in working with you folks.
Questions are answered in plain language, price quotations are timely, and finished product always looks real good. Treating a small customer as well as you do leads me to believe that you folks are customer driven.
Keep up the great work, it will help us sell more envelope conversion jobs!! Please pass along these sentiments to your staff.
Thanking you, sincerely,
Len Tracy, President
AS A SUPPLIER
RFID-BLOCKING PAPERTYGER RFID® SLEEVES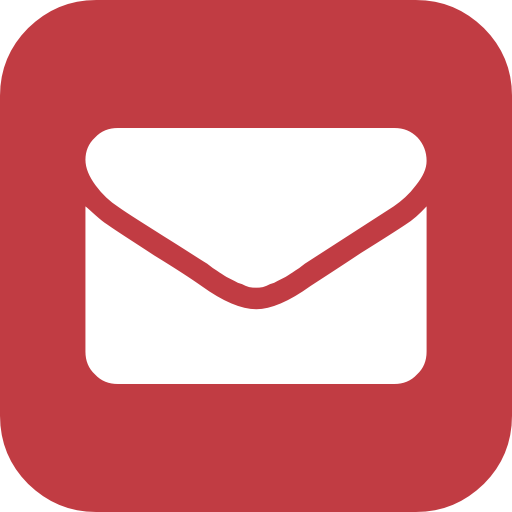 In starting my business, I was interested in forming Strategic Partnerships with my suppliers. One of my key partnerships is with Sheppard Envelope. Their expertise, quality and service never cease to amaze me. They always do what they say with the highest level of quality.
I highly recommend Sheppard Envelope for all your envelope needs.
Rick Dondo
CarMick Products