RFID Passport Jacket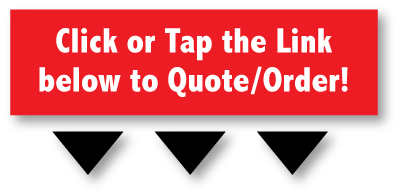 Click here to Order/Request Quote
Our RFID Passport Jackets (3-3/4″ x 5-1/8") are constructed of PaperTyger RFID® laminate that includes an RFID blocking layer guaranteed to block the theft of personal information from the RFID chip embedded in U.S. passports.See image gallery for description of our material construction. This material as well as the jacket is FIPS 201 approved and we are listed on the GSA's approved products list. The interior of our jacket is imprinted with "RFID SECURE BLOCKING" to let you know your passport jackets are authentic (see image gallery). They measure 3-3/4″ x 5-1/8″ and are open on the short dimension. Available custom printed on both sides from stock in up to 2 colors in 5 to 7 business days. Four color process available upon request.
For custom printing, please fill out the online form and a customer service representative will contact you:  Click here to Order/Request Quote
For more information on Custom Printing, please click on the "Custom Printing Information" tab.
Click Here to View or Download Pricing (PDF)